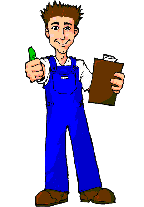 Serving the Greater Lexington area for over 15 years, Mr Green Thumb has helped homeowners and businesses create and maintain healthy, beautiful lawns, shrubs, and trees.
If the "grass is always greener on the other side of the fence", there's a good chance Mr Green Thumb is on the job there.
Call us at 859-806-2846 to see how we can we can help make your lawn the envy of the neighborhood!